Insurance without the "ugly" in it
Vision, Mission & Principles
Vision




We believe in living in a financially free world. Our goal is to lift the burden for the vast majority of society living ​paycheck-to-paycheck. ​We aim to impact the social and financial well-being as a whole.

Mission


We help solve financial struggles where it hurts the most – the costs of simply having a home and affairs related to it. ​

​Our goal is to provide instant financial and insurance solutions to eliminate high costs, cushion risks and make living affordable.

Principles


We always put the customer first. We think big, take risks, innovate relentlessly, hire only the best, and make every effort to earn customers' trust. ​

We're setting a new standard on how people engage with risk and financial affairs, fueled by most innovative solutions and modern technology. ​

​
We believe that by improving our customers' well-being, we positively impact society as a whole.​
What we value most about working at INZMO
Our team feedback survey says that:
% of the team feels they are doing a meaningful job 🙌
% of the team are challenged by their work 💪
are words used to describe our culture 🤗
At INZMO, people really do have control over their own pay and having control is a powerful intrinsic motivator.
We encourage employees to negotiate their salary if they feel that it is below labor market levels. We want to pay our employees the highest base wage level in the sector.
People can make their salary level wishes known to the HR department, which will take a decision
together with the employee and his/her line manager.
We also monitor the situation in the labor market ourselves, and if we see that wage levels have risen in the meantime, we will raise wages for all employees and not wait for someone to ask.
Culture
This is best answered by looking at the words our employees use to describe the culture at INZMO: freedom to operate, no micromanaging, ambitious, experienced, friendly atmosphere, challenging, flexible, innovative.
Innovation
Innovation is key and something we cultivate at INZMO. We are highly collaborative, non-hierarchical, we encourage experimentation and are always open to new ideas. However, a culture that supports innovation is often misunderstood. People think it's just fun, but that's one side of the coin. Some more challenging and less fun behaviours must counterbalance the easy-to-like ones.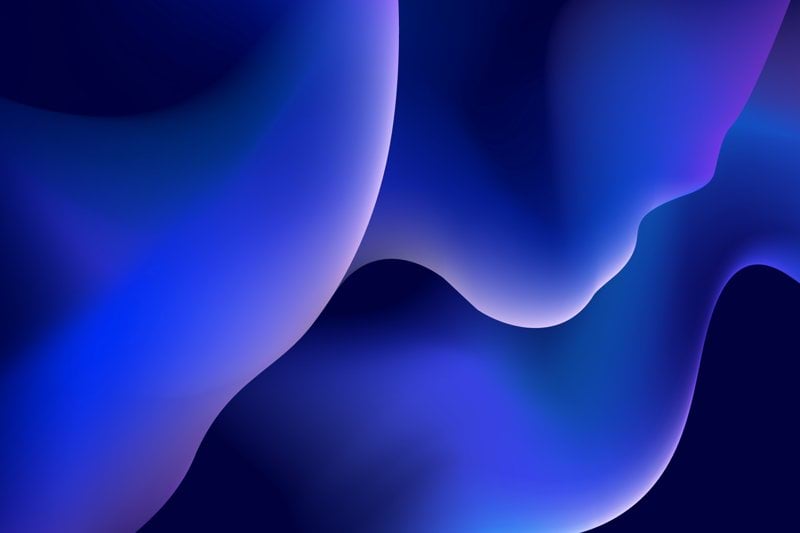 High Performance
As a business we're disciplined and we set
high-performance standards for our people, while also supporting their development. Exploring crazy ideas that ultimately fail is OK, as long as we've agreed on the place for failure, but mediocre knowledge and skills and poor management are not. And when it comes to leading innovation, the expectation we place on our senior leaders to lead by example, is equally high.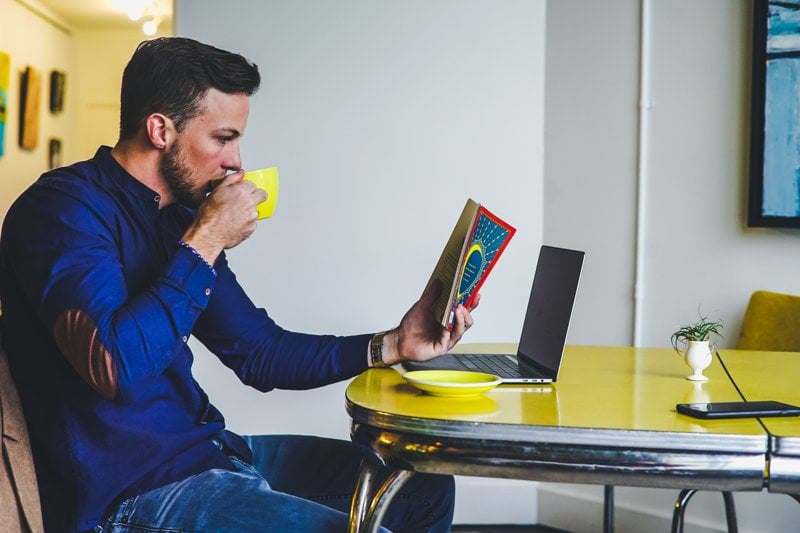 Benefits
We don't have the classic benefits package. Because people have different needs, we design an incentive package to suit everyone. However, we are committed to being able to offer people a good salary and the opportunity to develop.
In our own words, working in INZMO is:
Meaningful
"I can be part of building something bigger."
"The ability to learn and make the world a better place"
"Opportunity to learn and grow professionally."

Challenging
"I learn something new almost every day. I can grow inside my position, but also learn more aside to have more technical, product, and design knowledge."
"Potential to solve real problems for our customers."

A team effort
"I value most that my work is meaningful every day and I know what goal I am working towards and what I am focusing on. And I value having a competent team around me who know what they are doing."
People behind INZMO
Meet the driving force behind INZMO by getting acquainted with our Hiring Managers and other VIP (Very Important Professionals).
Meet our people
About INZMO
INZMO is one of the fastest growing insurtech startups in Europe helping people to protect their rental homes and belongings. The company is also the No. 1 providing zero-deposit solutions for EU renters.
We're on a mission to be the worlds most customer-centric insurance company with a simple mission to remove all "ugly" in insurance.
We believe the core innovation lies in understanding customer needs, struggles and their values. We design our services around this purpose - this is what makes us authentic. We put the customer first. Always. We think big, take risks, innovate constantly, hire the best and put high efforts to earn customers trust.
We are the forth-runner in insurance innovation and set the new standard. With more than 70,000 customers and over 400% growth in 2022, INZMO has acquired the recognition and investments from several insurers in Europe. In 2017, the company was recognised as the best fin-tech company in the StartUp Europe Awards by European Commission and in 2019 awarded as the Insurance Shaper of the Year.
Already working at INZMO?
Let's recruit together and find your next colleague.