New INZMOnian onboard! Say hi to our new Head of Sales, Frank Mühlholm!
It's 2023, and INZMO keeps growing. Therefore, it's time to introduce another star who has just recently joined us!

Everybody, say hello to Frank! Frank is our new Head of Sales, and he's on a mission to help INZMO provide the best insurance solutions to the B2B world. In addition, he wants to build and coach a team of overachievers while remembering how to have fun.

Frank previously worked as Head of Sales at carwow. He and his team helped to build the #1 platform for buying new cars in Europe.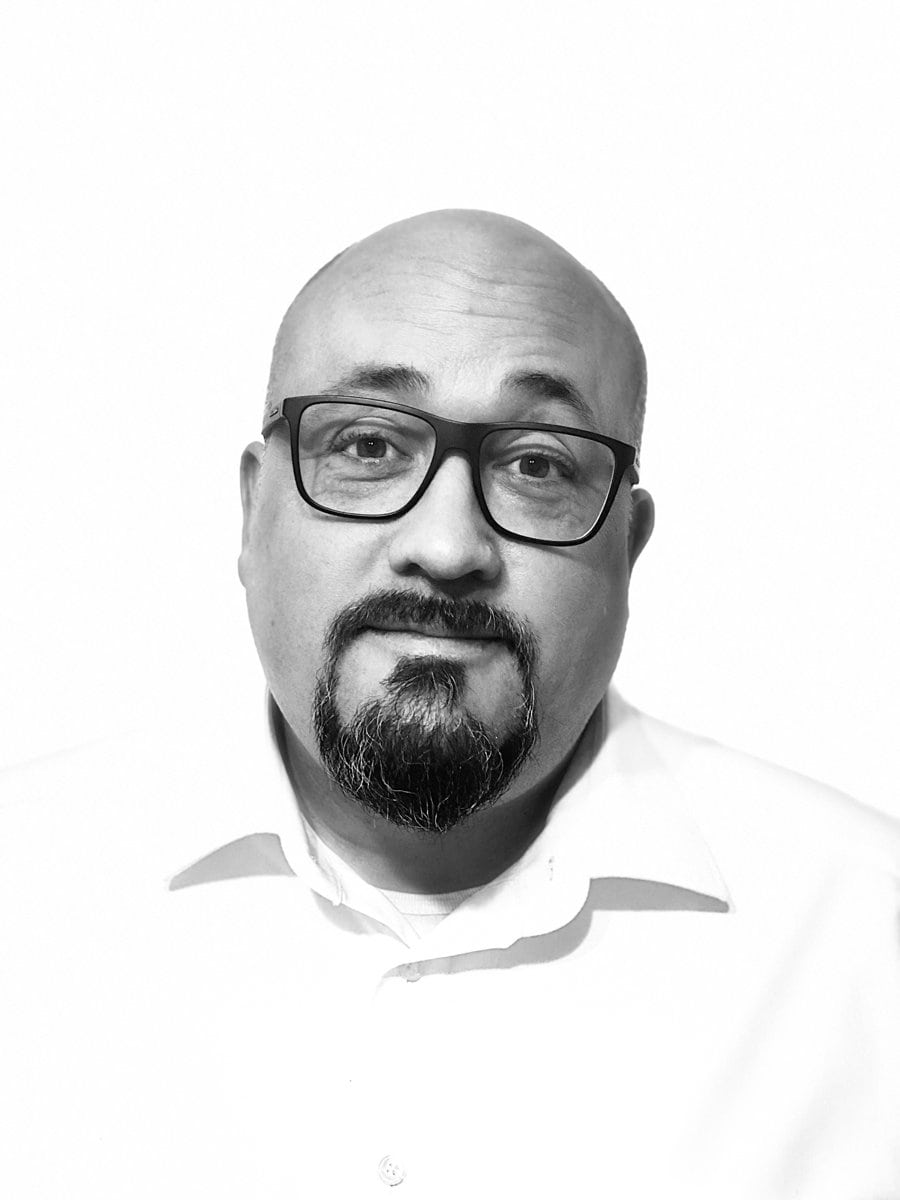 Interesting facts about Frank:
He calls himself an absolute Potterhead. 🧙
He is passionate about cooking. 🧑‍🍳
He has written a children's book called Die Zaubermaus. 📖
Welcome to the team Frank, you're now one of us!

If you'd like to work in our sales department in the future, connect with our TeamTailor page, and Frank might be your next manager, helping you to reach new heights!