Say hi to Philipp, Head of Partnerships!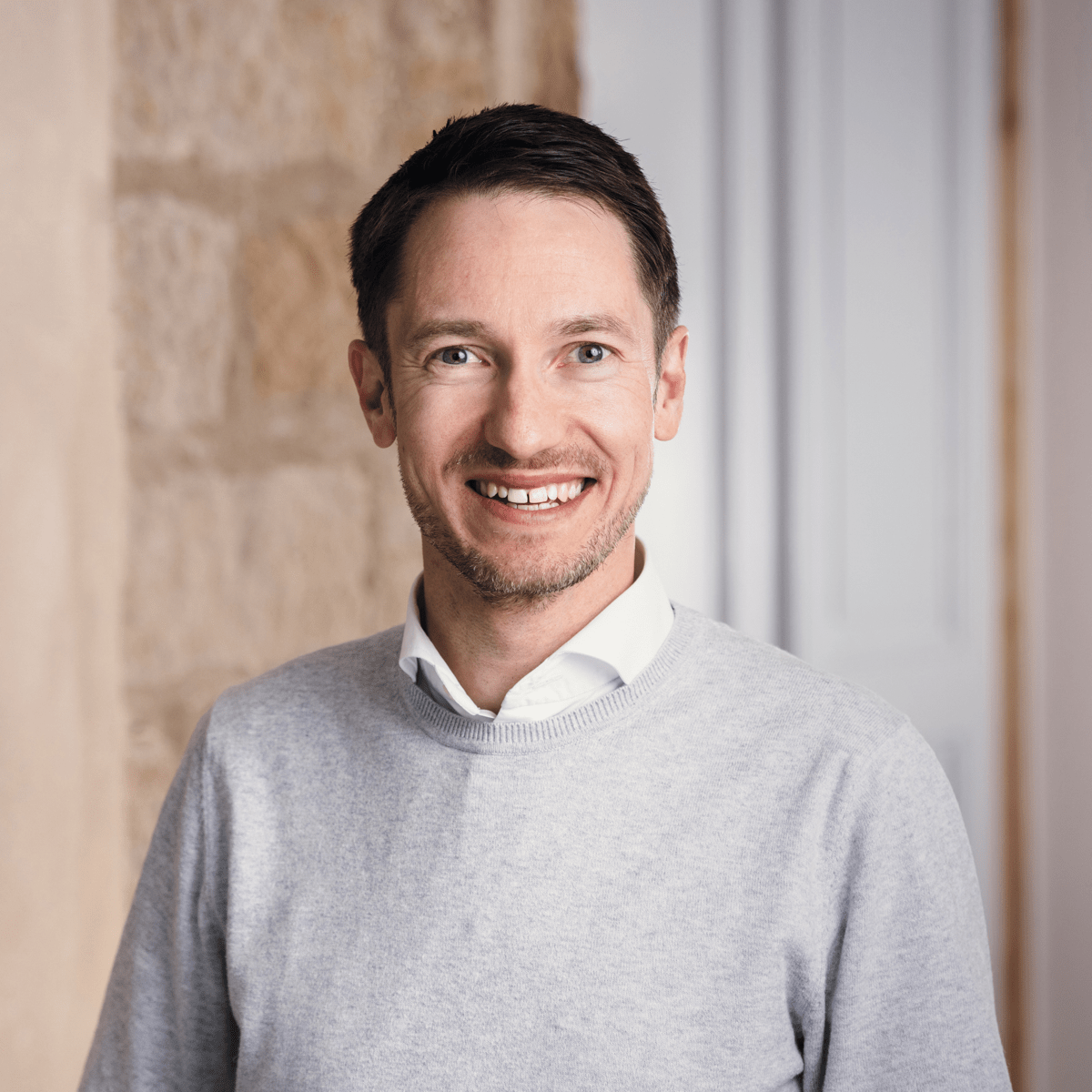 New INZMOnian onboard!
Our new INZMOnian might be a familiar face for those who've been part of the INZMO family for some time. For those who have joined the company recently might not recognize him. So, that's why it's a great time to introduce Philipp!
Before joining INZMO, Philipp worked as Head of Sales for Packwise, a company that developed an IIOT solution to digitize supply chain processes in the chemical, pharma, and food industry.
When describing his role at INZMO, Philipp says he looks to build new partnerships to grow and diversify the INZMO business for the Home Content (Tenants) stream and lay the foundation for combined offering with the Landlords stream.

Three interesting facts about Philipp:

🛠️ Five years ago, INZMO became a customer of his previous company B2X, a customer service outsourcing company, to manage part of the service & repair business.

🌊🌴 He has had the opportunities to travel for both business and private a lot. He loves the South Pacific region the most, especially New Zealand and Australia, but he also enjoys being back in his hometown, Eisenach, right in the middle of Germany.

🎼 Besides football, hiking, and spending time with his family (2 girls & a wife), he loves to organize events like small Folkfests or produce his own charcoal in a small charcoal kiln.
You're now one of us, Philipp! Welcome to the family!