The Pillars of INZMO: How Our Mission, Innovation, and Values Define Us
In this interview, we delve into the heart of INZMO and how we've made it our mission to help people solve financial struggles related to the costs of owning or renting a home.
We sat down with our founder and CEO, Meeri, to discuss the company's mission statement, our emphasis on innovation, and the values that drive our work. As we explore the winning aspirations, core values, and long-term goals of INZMO, we gain a deeper understanding of how our company aims to create a more financially equitable and secure world for individuals.
Join us as we uncover the driving forces behind INZMO's commitment to customer-centricity, ambition, innovation, excellence, and societal impact.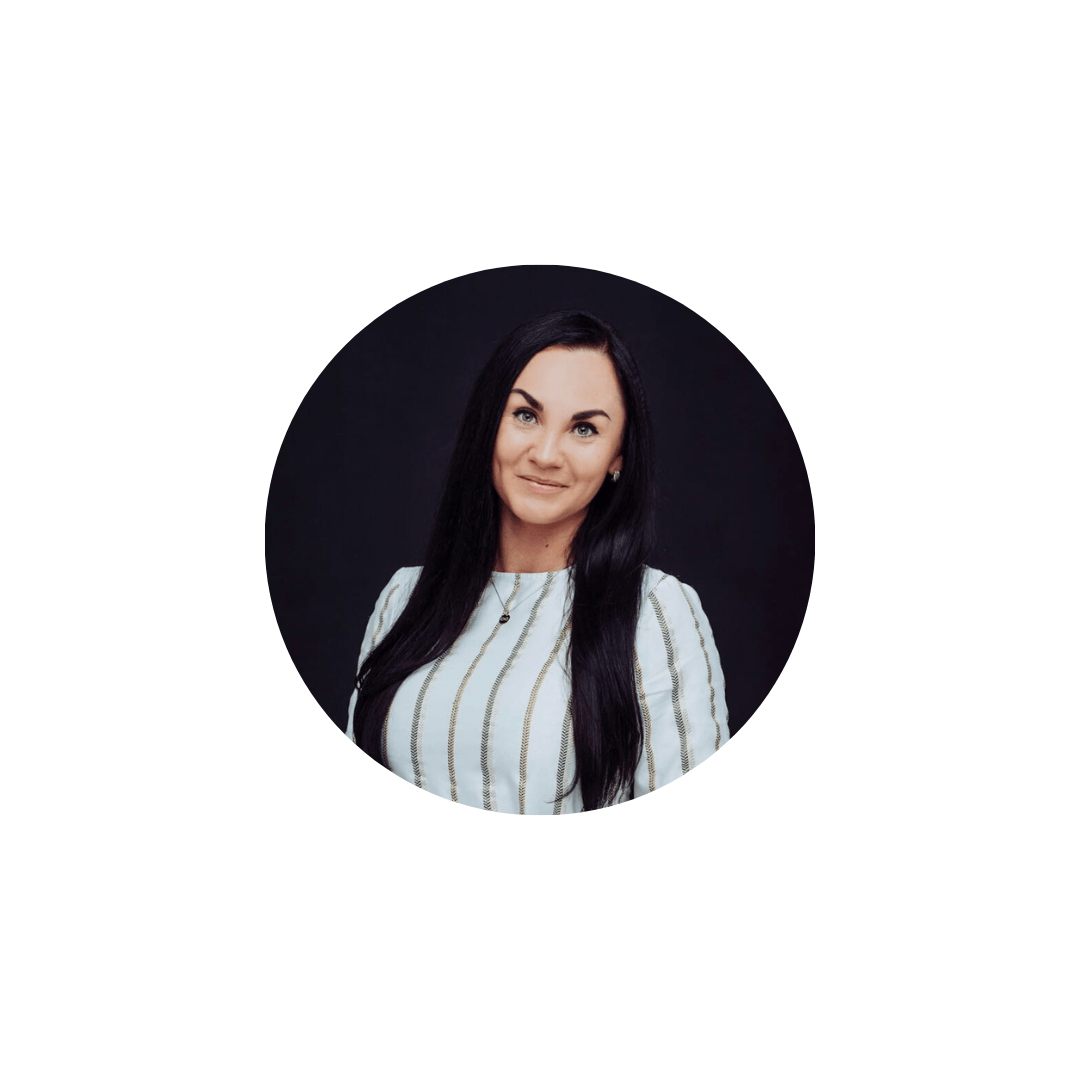 1. A mission statement usually consists of What, Who, and Why. There are many legendary mission statements, "To be a company that inspires and fulfills your curiosity" by Sony or "To organize the world's information and make it universally accessible and useful" by Google, to name two. How would you define INZMO's mission statement?
INZMO's mission is to help people solve financial struggles related to the costs of having a home and all home-related affairs. Our aim is to provide instant financial and insurance solutions that can eliminate high costs, cushion risks, and make a living more affordable. In terms of the "what" and "why" of our mission statement, INZMO's focus is on providing financial solutions to address a specific pain point (i.e, high rental deposits, risks of damaging property, losing an income, etc.) for individuals related to the costs associated with owning or renting a home. Our "why" is driven by a desire to help people alleviate struggles related to these specific issues, which could significantly impact their overall well-being.
2. Which part of INZMOs mission statement is most important to you as a founder and CEO? What keyword resonates with you the most?

For me, the keyword is definitely "innovation". We have to be constantly seeking new and better ways to address financial struggles related to homeownership. I understand the importance of being innovative and staying ahead of the curve to maintain a competitive edge in the market. Furthermore, INZMO's emphasis on innovation also indicates a willingness to take risks and try new approaches. I also value the importance of taking calculated risks and being willing to adapt to changing market conditions in order to achieve success. Overall, the keyword "innovation" in INZMO's mission statement resonates also with our values for creativity, risk-taking, and a commitment to finding new solutions to challenging problems.
3. Unlike a mission statement, the company purpose primarily addresses why the business does what it does. Alan G. Lafley, a former CEO of P&G, and Roger Martin, Dean of the Rotman School of Management, published a book called How Strategy Really Works. According to Lafley and Martin, a strategy is a coordinated and integrated set of five choices, a winning aspiration being the first one. What is INZMOs winning aspiration?

Our winning aspiration is to be a leader in providing financial and insurance solutions that make a tangible difference in the lives of our customers. By helping people overcome financial struggles related to homeownership, we hope to make a positive impact on society as a whole. This aligns with Lafley and Martin's concept of a winning aspiration, which is the first choice in a coordinated and integrated set of five choices that define a company's strategy.
4. What are our core values at INZMO?
We are committed to providing excellent customer service, driving innovation, and positively impacting society through our products and services. Therefore, our core values are: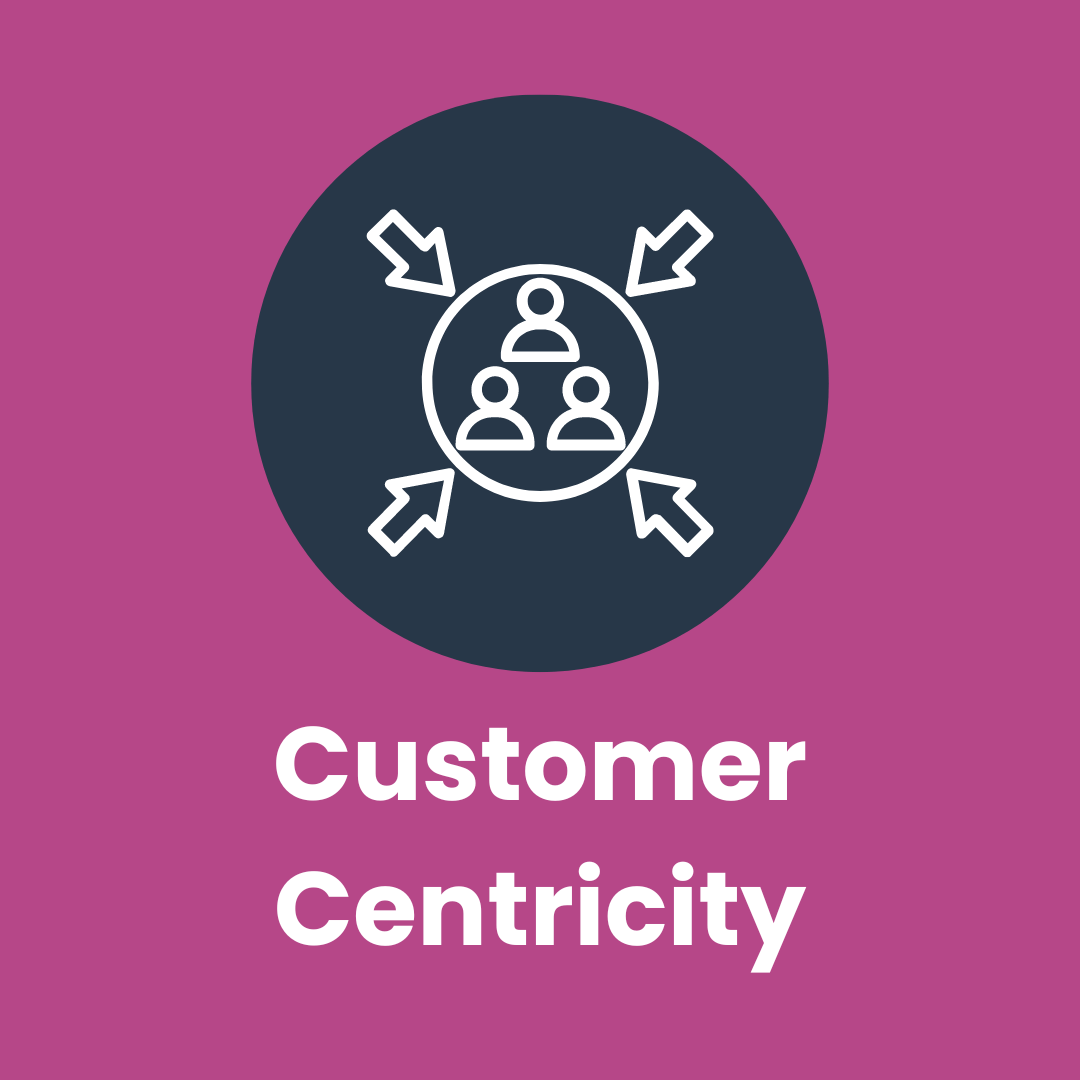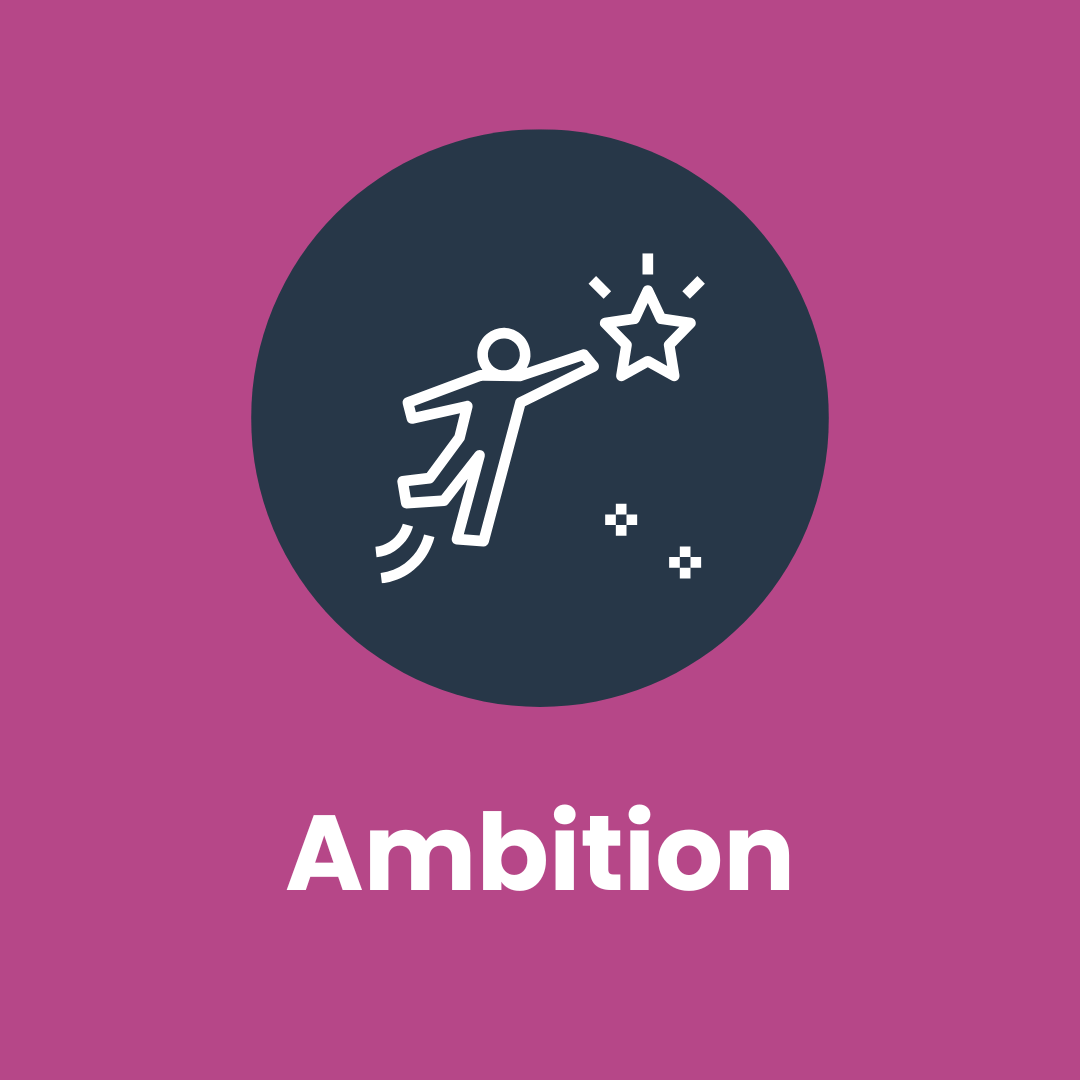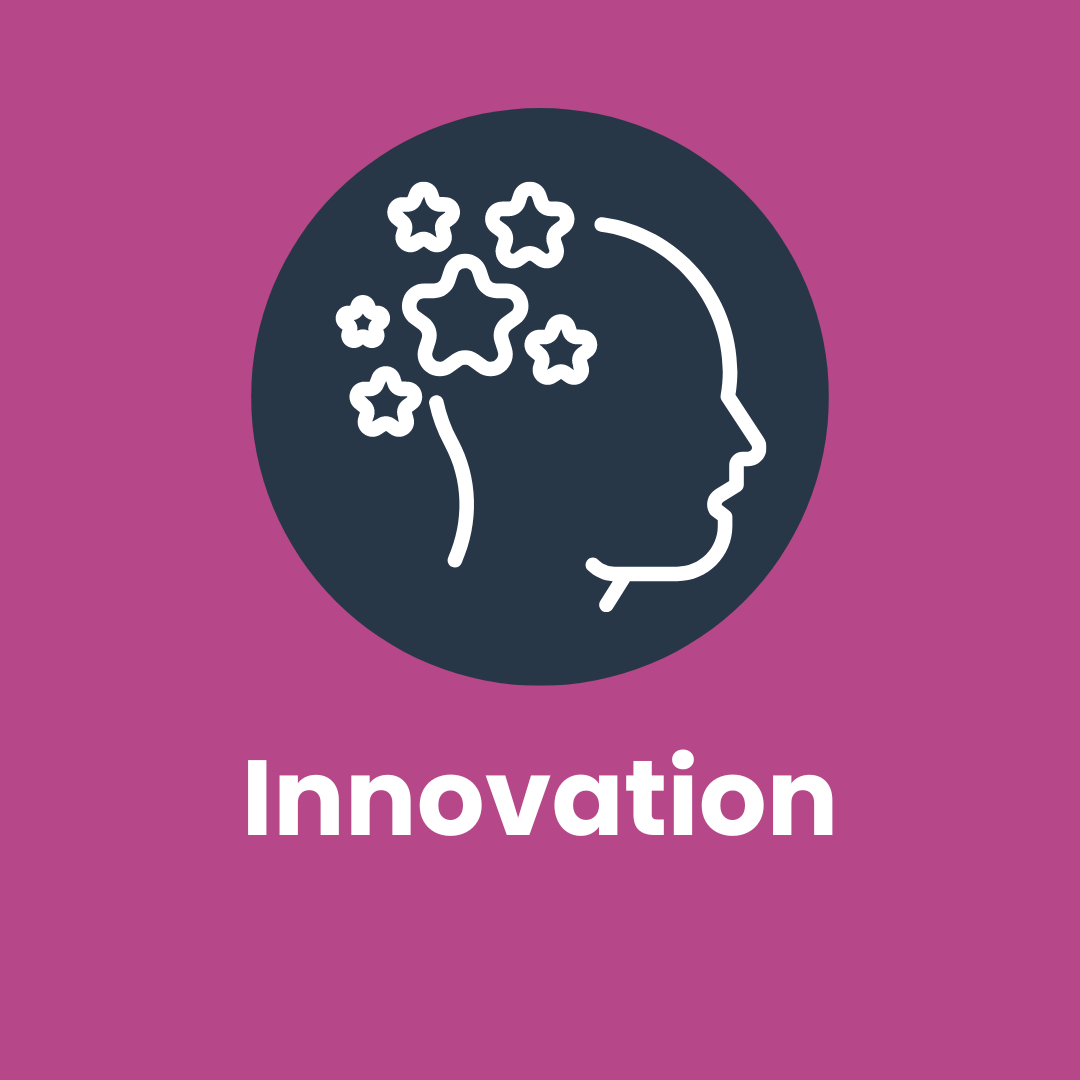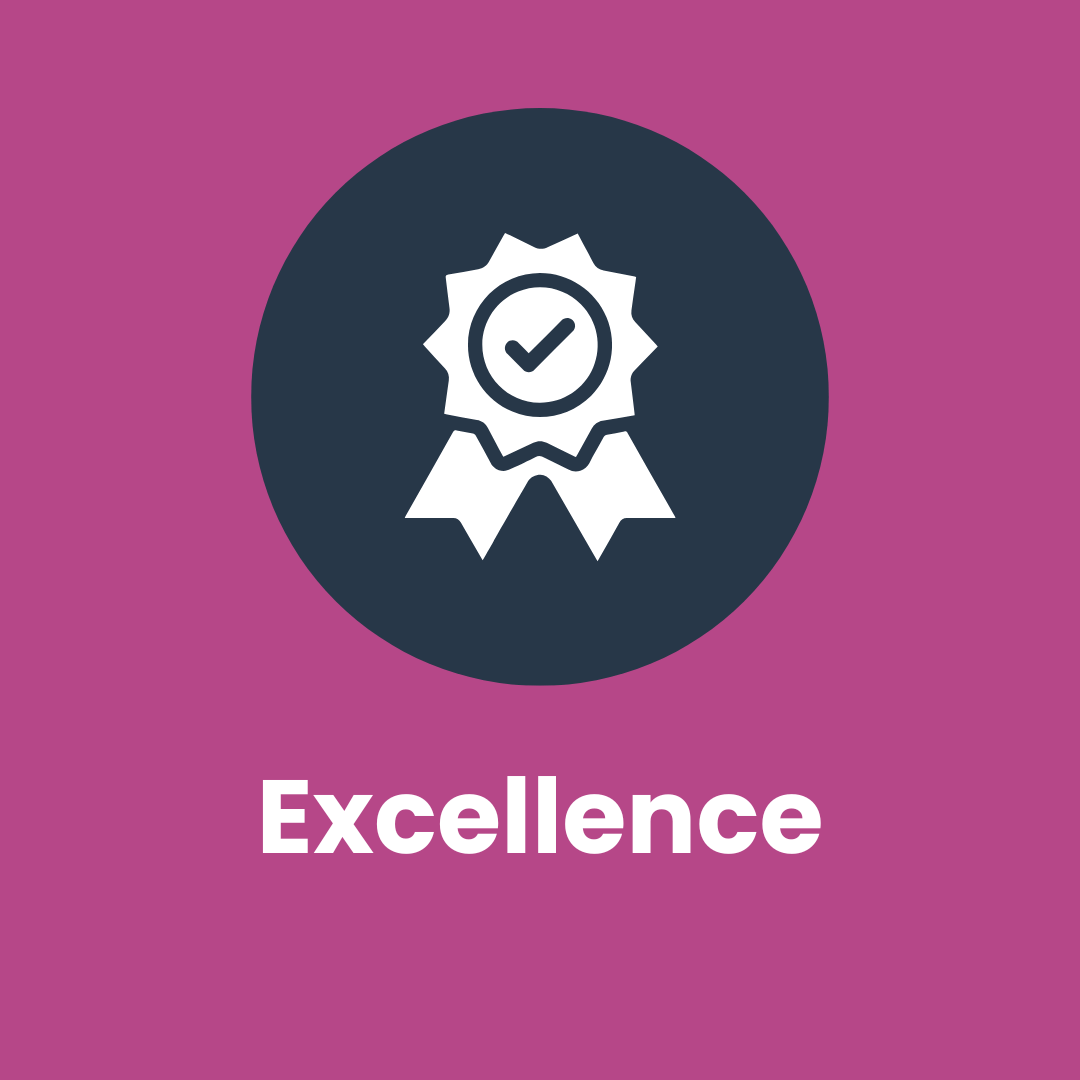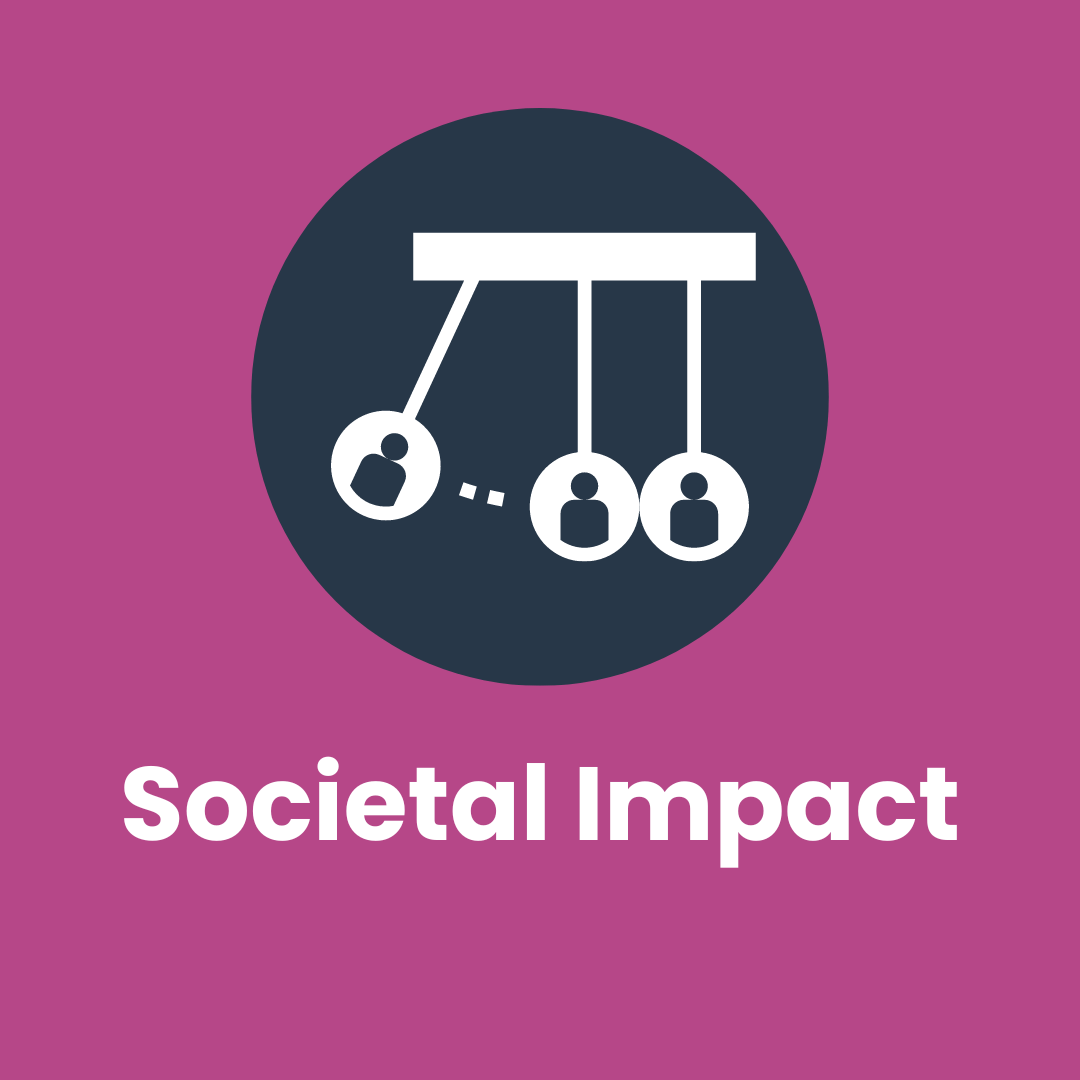 Join our talent community and discover about our company culture.