Why a great candidate experience is your secret weapon in the war for talent
In today's fiercely competitive job market, a drawn-out and complex recruitment process can discourage top talent from joining your organization. The aim of every progressive company should be to offer a smooth candidate experience when applying for a position, ensuring that each stage of the hiring process is efficient and positive.
This blog post will explore the importance of a streamlined candidate experience and discuss our approach to making the hiring process enjoyable and memorable for all applicants.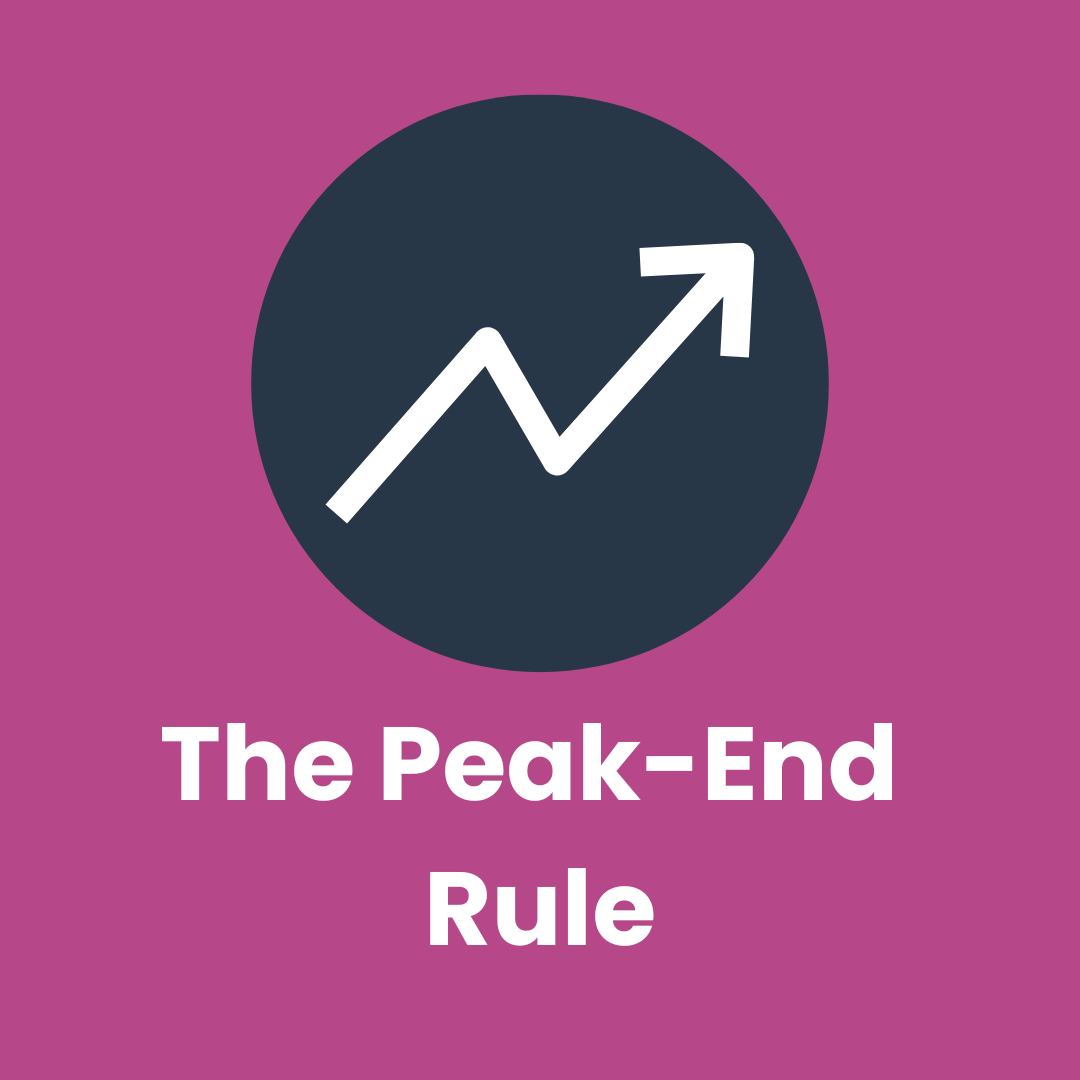 The Peak-End Rule. Each hiring process step must leave candidates with a positive experience, as guided by the peak-end rule. This psychological principle suggests that people evaluate experiences based on the most intense moments (peaks) and the conclusion rather than the entire experience. Creating positive peaks and endings throughout the recruitment process can elicit positive emotions and make a lasting impression on candidates.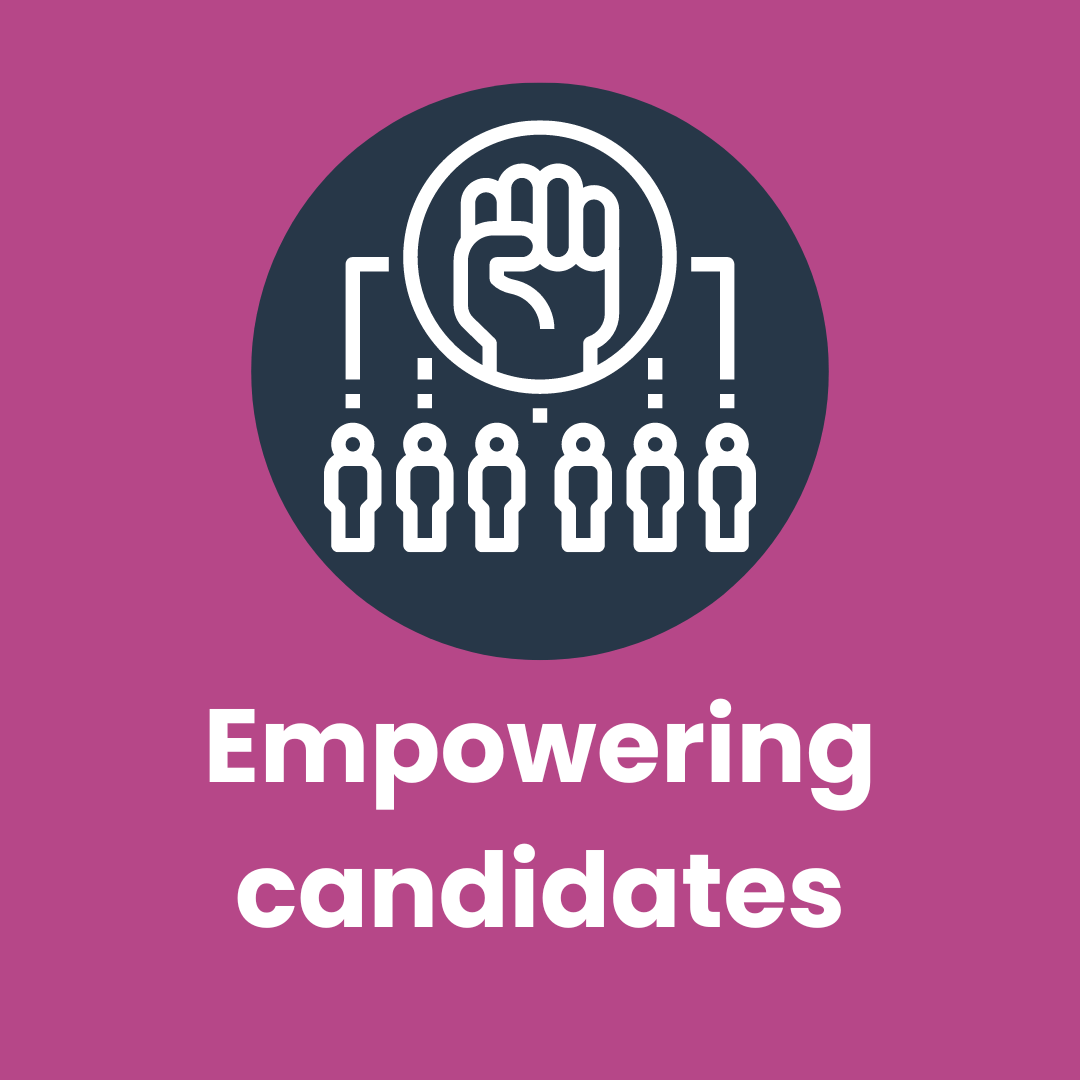 Empowering Candidates. One key aspect of a positive candidate experience is giving applicants a sense of control. People generally are okay with waiting for a response when necessary, but uncertainty about the duration of the hiring process can lead to frustration. At INZMO, we aim to provide clear and consistent communication, ensuring candidates are well-informed about the timeline and next steps at every stage.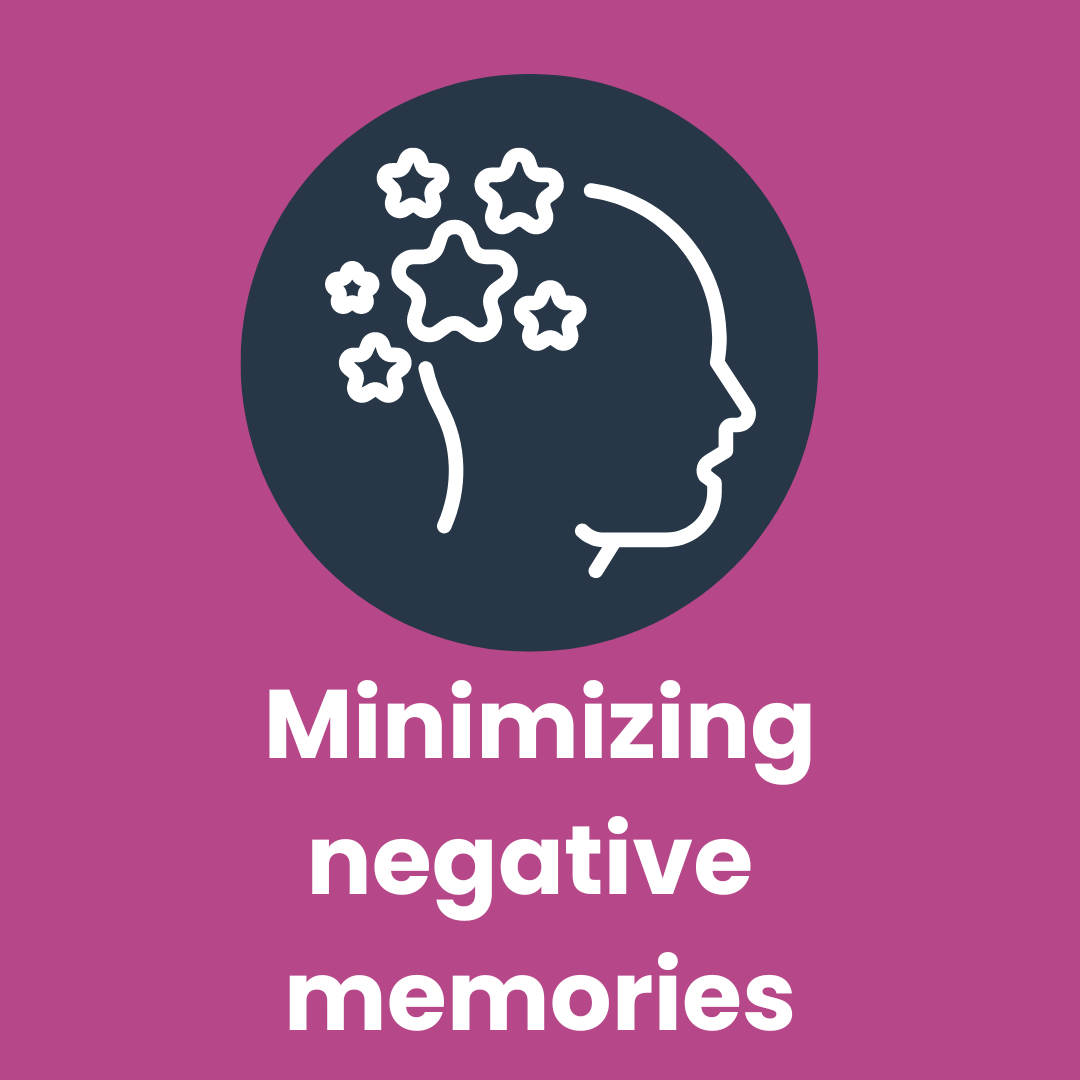 Minimizing Negative Memories. Negative memories tend to linger and have a more significant impact than positive ones. Since our brains create connections based on previous experiences, reducing negative experiences is crucial throughout the recruitment process. Companies that excel in candidate experience can prevent candidates from associating the company with frustration or disappointment, which could influence their decision to apply for future roles or recommend the company to others.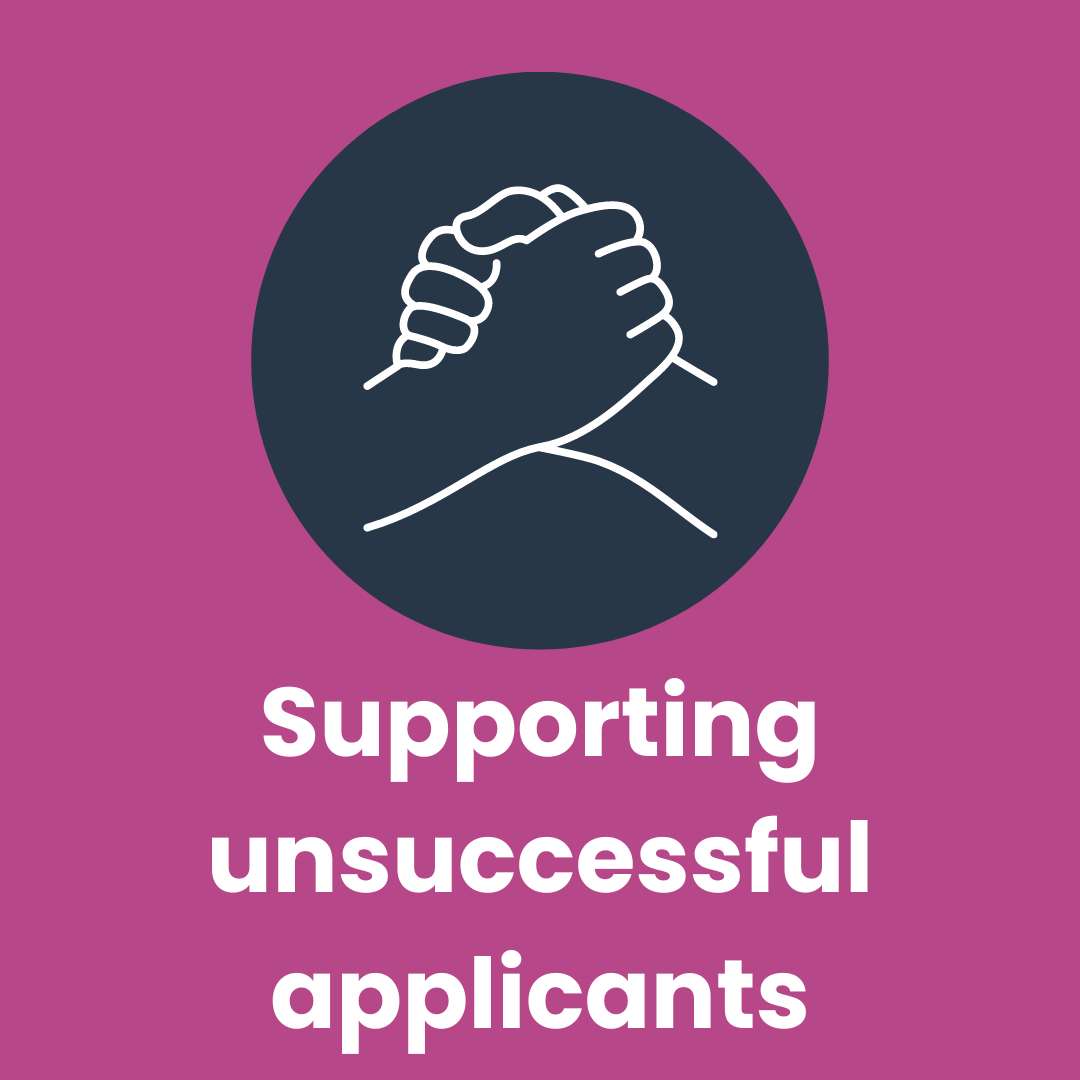 Supporting Unsuccessful Applicants. Acknowledging that only some applicants will secure a role successfully is essential. However, we can still offer a positive experience for those who don't receive a job offer. By providing constructive feedback, keeping lines of communication open, and expressing appreciation for their interest in our company, we can leave unsuccessful candidates with a positive impression and maintain the possibility for future opportunities.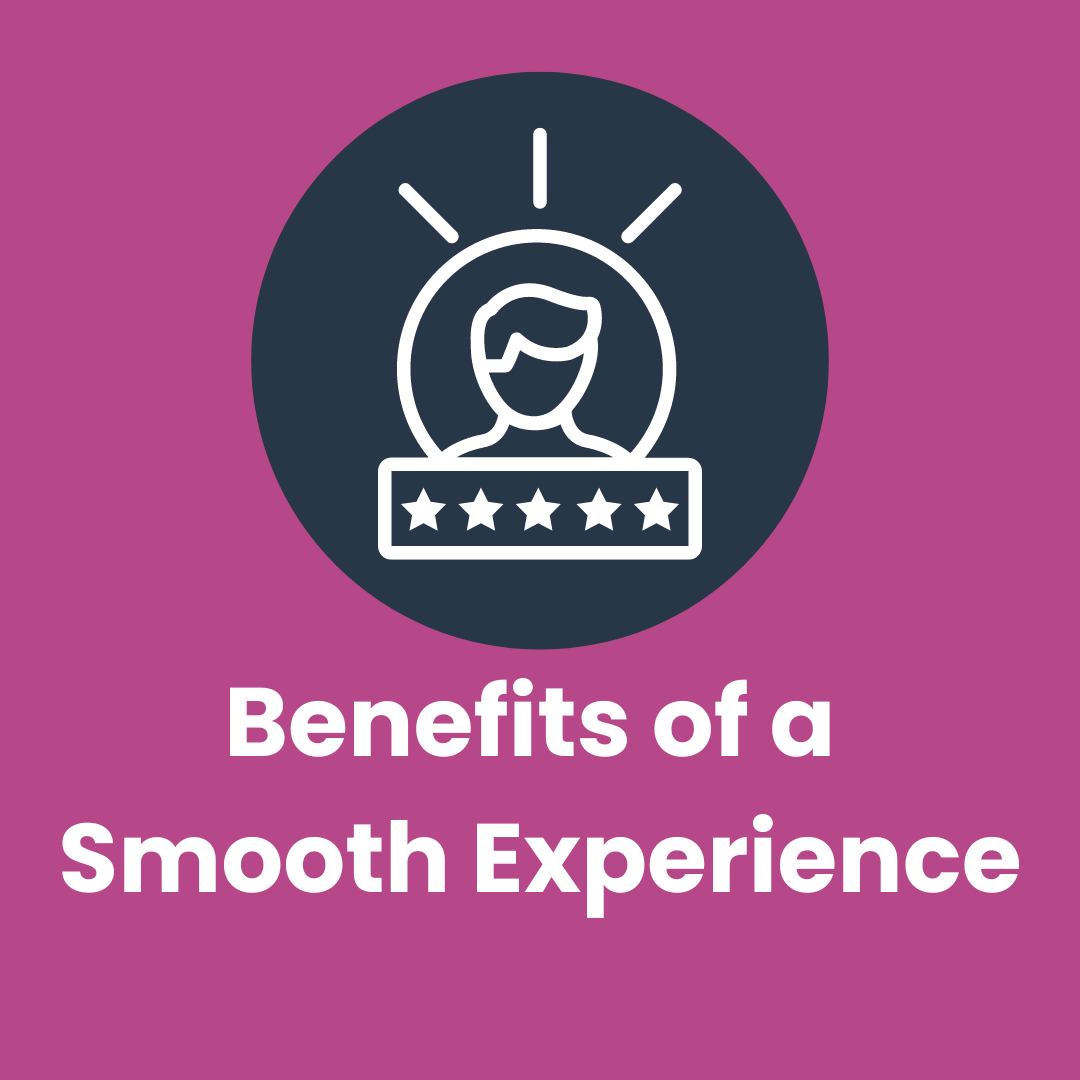 Benefits of a Smooth Experience. A streamlined recruitment process benefits not only candidates but also the organization. By shortening the time-to-fill and reducing recruitment costs, companies can allocate resources more effectively and concentrate on other strategic initiatives. Furthermore, a positive candidate experience can bolster the employer brand, attracting increased interest from top talent in the market.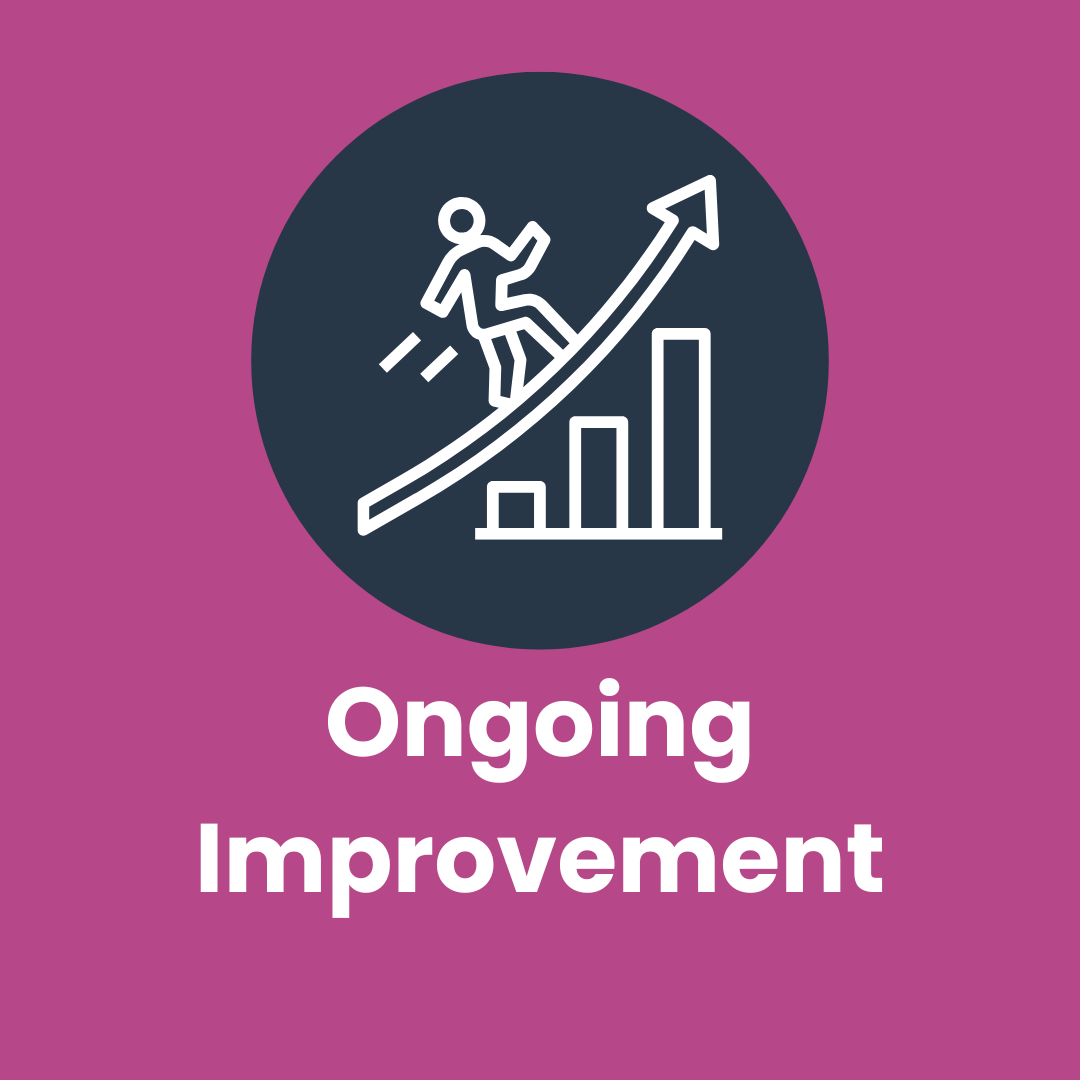 Ongoing Improvement. Companies committed to excellence must also recognize the significance of continuous improvement in the recruitment process. By gathering candidate feedback and staying informed about industry best practices, companies can pinpoint areas for improvement and implement changes to refine the candidate experience further.
In conclusion, a hassle-free candidate experience is more than just a desirable feature; it's a crucial element of a successful recruitment strategy. By adopting this approach and fostering joyful memories at every stage of the hiring process, we can attract and retain the best talent, enhance our employer brand, and ultimately propel the organization's success.
Be sure to connect with our TeamTailor page to stay updated on the latest job openings and be among the first to know.